Campus Tours
Opening Doors to Higher Education
Experience
Campus Tours
Athens Advisors offers college tours for sophomores, juniors and seniors. These tours are led by experienced counselors and the itineraries include a wide range of colleges within a particular region.
​Co-ed tours will always be staffed by a female and male counselor with at least five-years experience in high school counseling and/or college admissions.
We typically travel by luxury coach and will cover hundreds of miles in a fairly short period of time. We stay in a minimum of three-star rated hotels for comfort and safety.
When you consider the cost of a parent/guardian and student doing a tour like this on your own, you'll see this is a great option. The amount of time your student will spend with counselors who truly enjoy being on these tours, and sharing the experience with other students making the same decisions is invaluable.
For college counselors and parents concerned about receiving conflicting advice from our team on these tours, our professionals are committed to the highest standards. We are members of the professional associations and have been in leadership positions with many. We are here to supplement the knowledge you provide to students. We appreciate the trust you place in us, and we aim to take good care of your students for the short time they are in our care. Feel free to reach out to us directly at any time.
REQUEST COLLEGE TOUR INFORMATION
Campus Tours Interest Form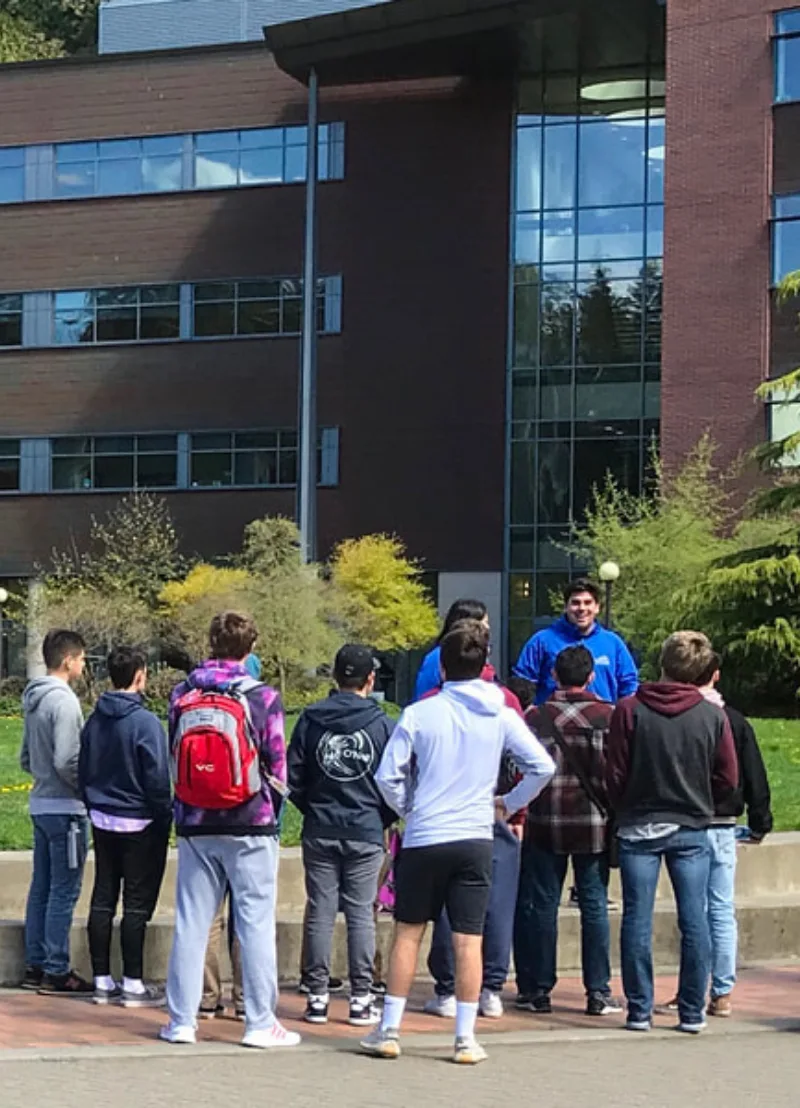 INFO AND REGISTRATION FOR COLLEGE TOURS
Upcoming College Tours
ROCKY MOUNTAIN FALL COLLEGE TOUR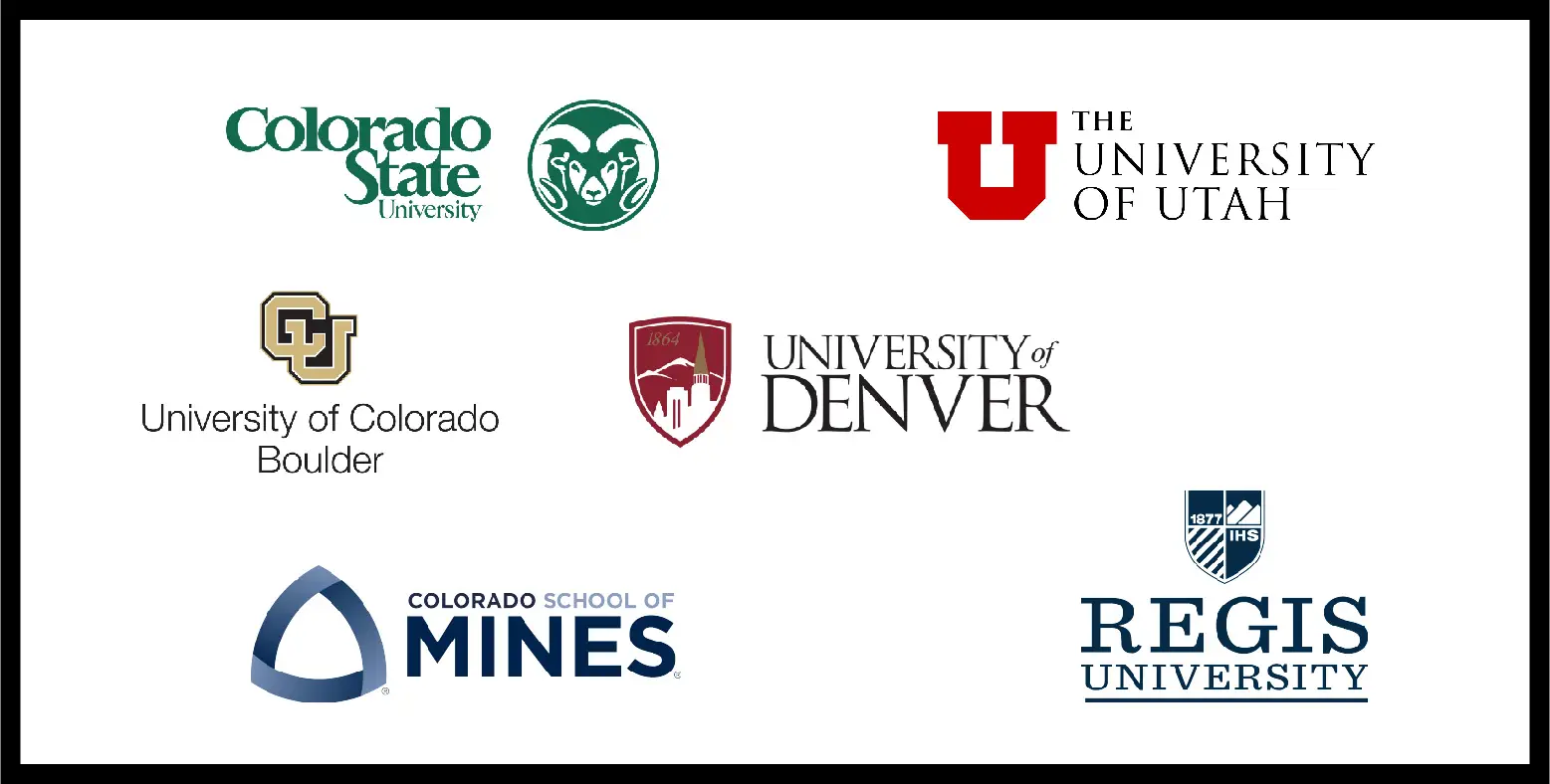 Check out our Fall 2023 Rocky Mountain College Tour. Three tour days visiting two schools each day in October. Seniors should strongly consider this tour. Registration is OPEN.

PACIFIC NORTHWEST COLLEGE TOUR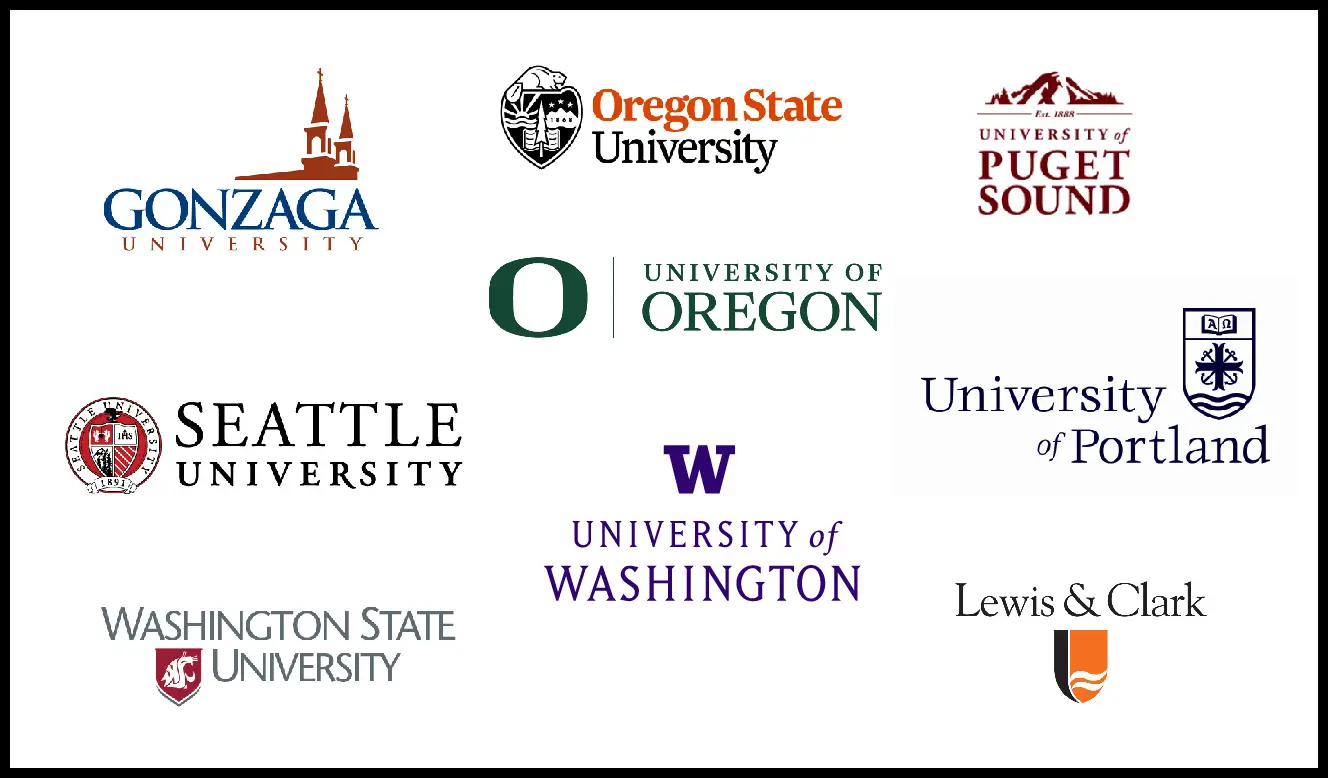 This is a student favorite. This is very likely to sell-out. Please register quickly once you've reviewed the tour info. Spots are limited.
PACIFIC NORTHWEST COLLEGE TOUR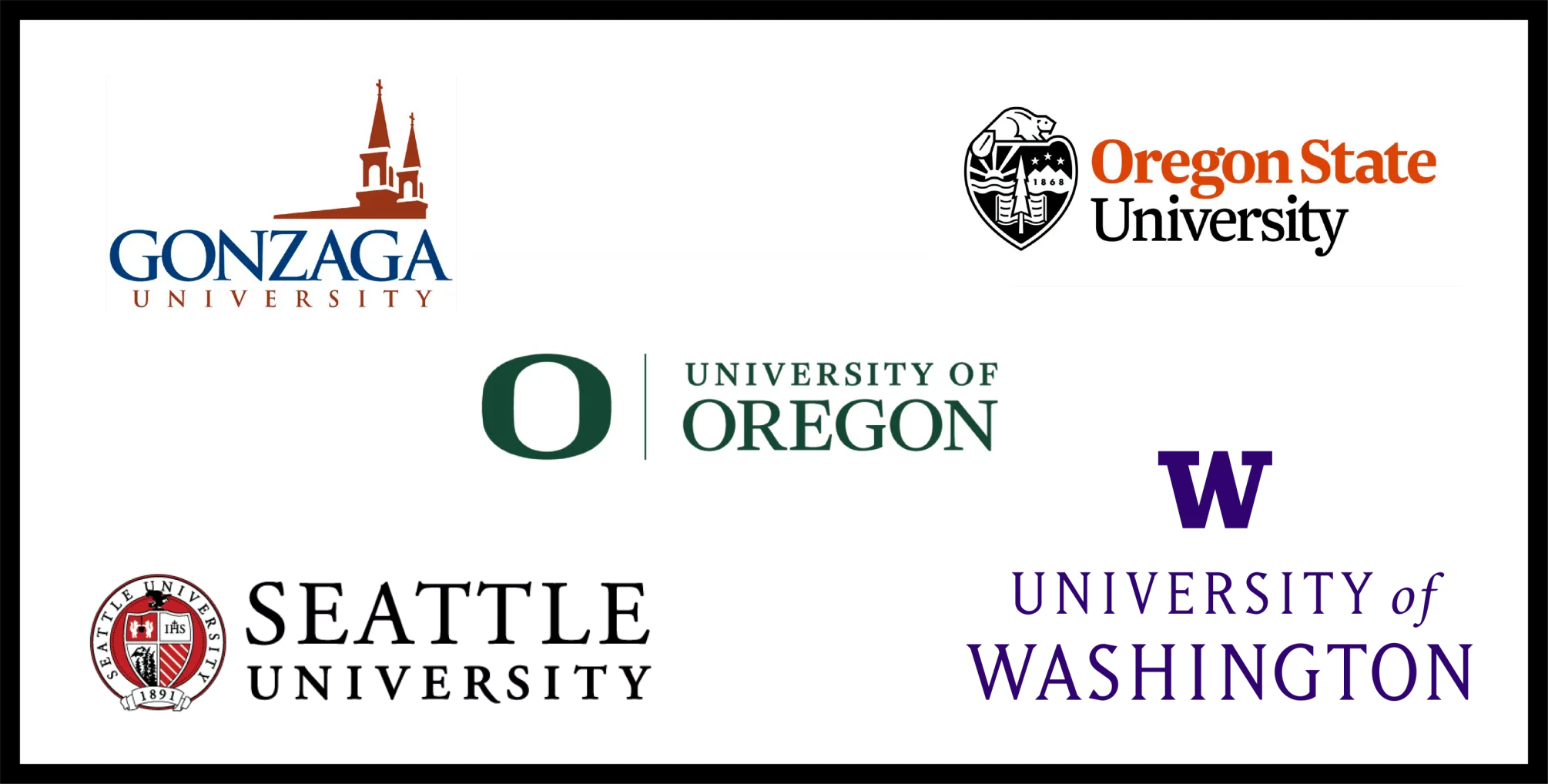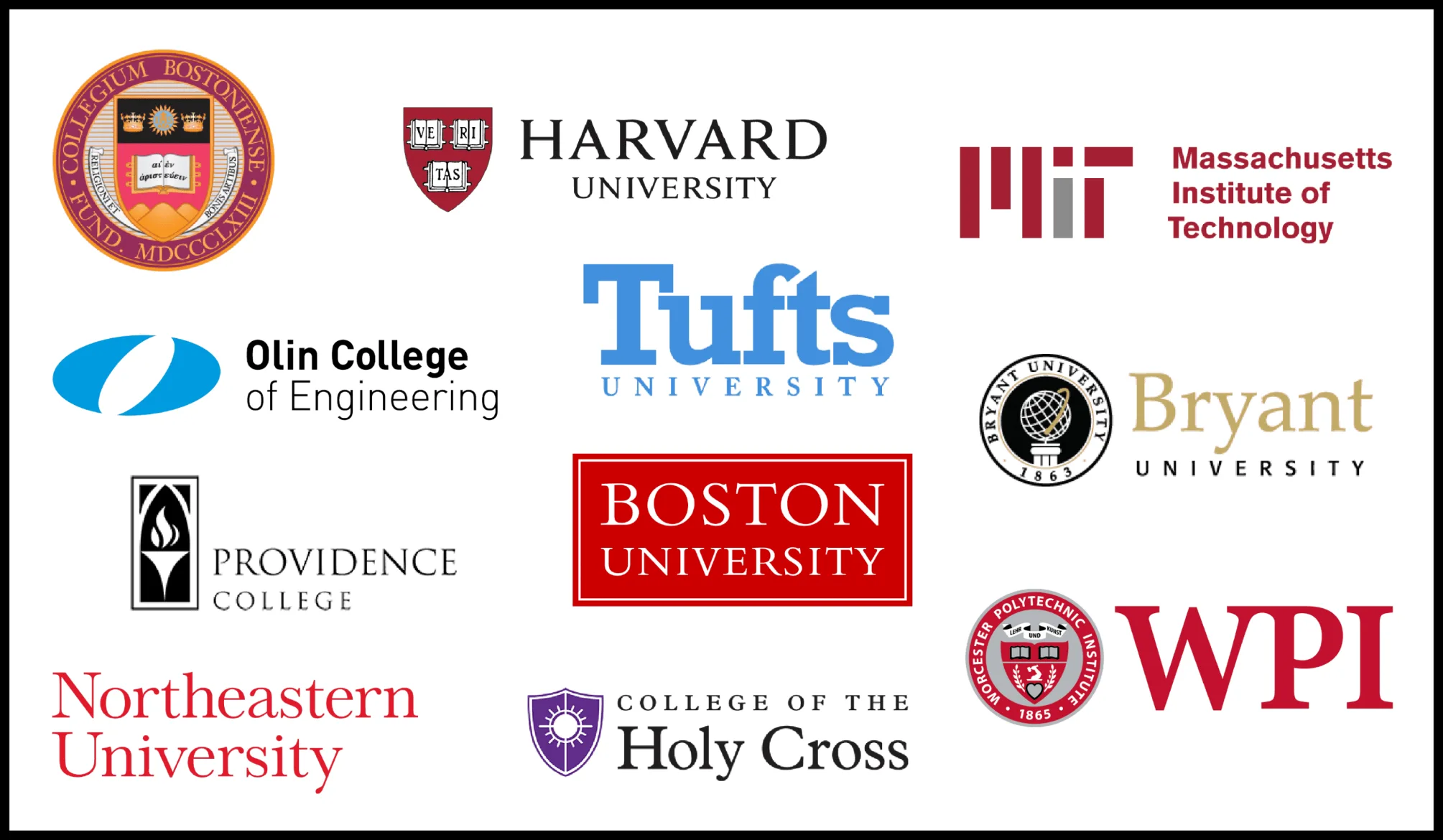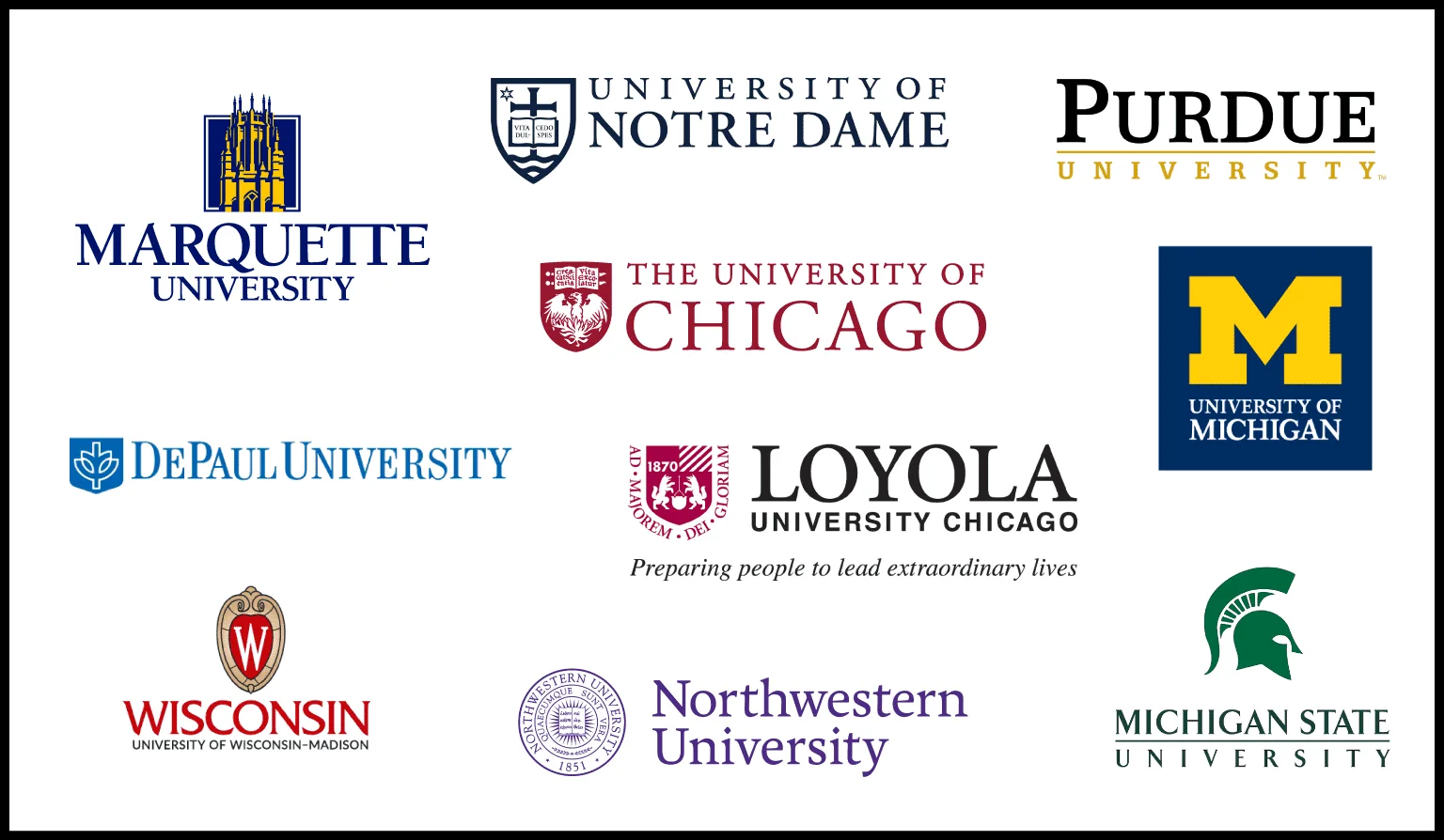 SOUTHERN CALIFORNIA COLLEGE TOUR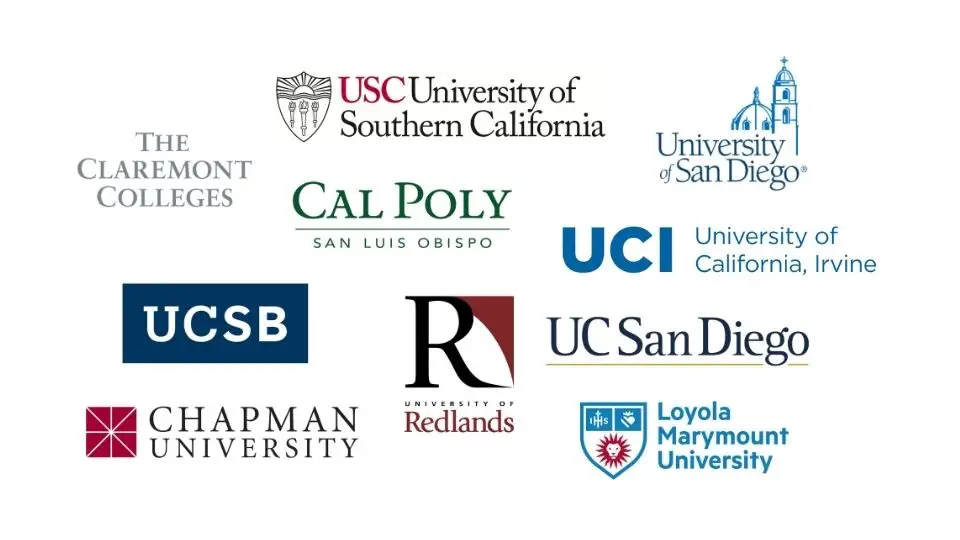 PACIFIC NORTHWEST COLLEGE TOUR