About Us
Athens Advisors Company Overview
COMPANY OVERVIEW
About Athens Advisors
Our principals are recognized leaders in the profession of college counseling.  They teach future college admission counselors at UC Berkeley and UCLA.
We have over 100 combined years of leadership in every phase of college planning and have worked individually and with high school and college students for over 40 years.
We are current on national and regional developments in college admissions, athletics and financing and provide excellent service.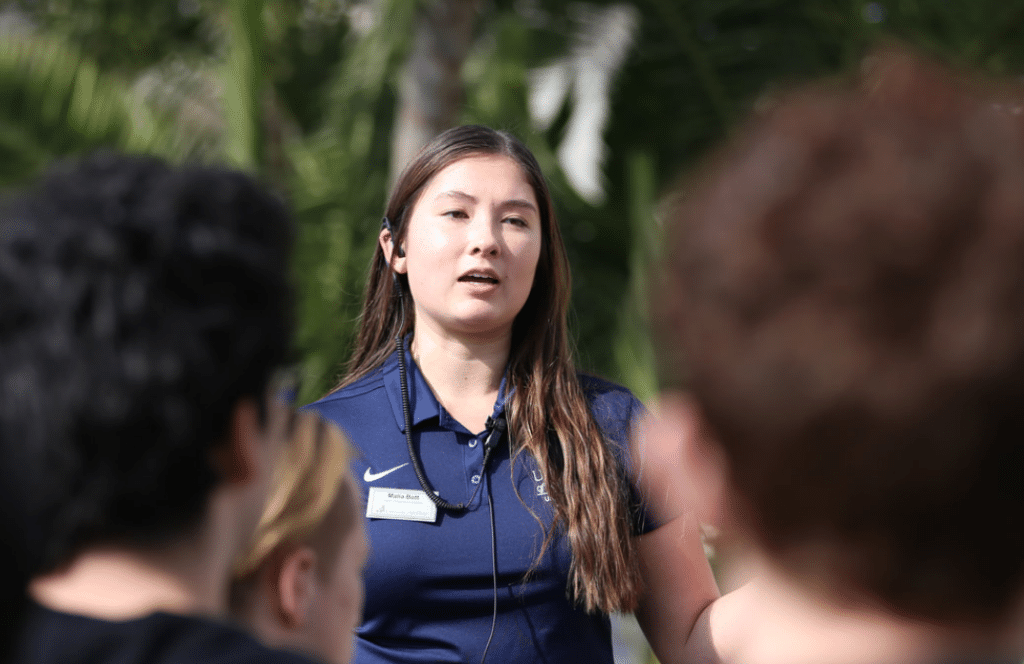 Meet the leadership team
Our Leadership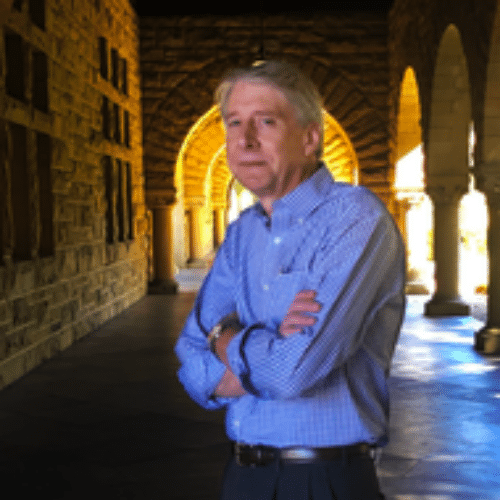 Doug Locker
PRESIDENT & CO-FOUNDER
Doug Locker has worked with high school and college-aged students for over 40 years. As a Director of Admission for five years he was responsible for the application and scholarship processes. As an award- winning NCAA Division III lacrosse coach he was responsible for athletic recruitment and retention. And as the GM of a professional lacrosse team he was responsible for player selection and running over 30 camps for high school students during tenure. He has returned to his first love – working with high school students in the transition to college — and brings his energy, expertise and talents to his work with our students.
​Connect with Doug on LinkedIn or send him an email. On social media, @DougLocker on IG and @DougLocker1 on Twitter.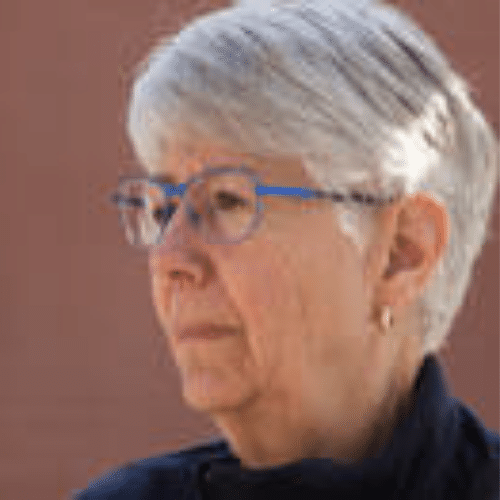 Dr. Peggy Hock
CO-FOUNDER
Dr. Peggy Hock has worked as Director of College Counseling at three private high schools in the Bay Area over the past 25 years. She is a Past President of the Western Association for College Admission Counseling (WACAC) and is also a faculty member in the UC Berkeley and UCLA Extension College Advising programs. She is an expert in the area of preparing high achieving, low-income and learning disabled students for the college search as well as working with all students in finding the best fit possible. Dr. Hock's background as a research scientist includes a Ph.D. from Columbia University.
​Connect with Dr. Hock on LinkedIn or send her an email. She is also on Twitter as @PHockMcCalley.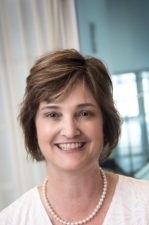 Sue DeRuyter
COLLEGE ADVISOR
Sue DeRuyter has 30 years of experience in the college admission profession. She has worked as an Assistant Director of Admission at Loyola Marymount University, the Director of Admissions at Menlo College, and as a Regional Director of Admission at both University of Denver and Northeastern University. 
In addition to college admission,  Sue has worked as a college counselor in private high schools for more than 13 years. She has read thousands of college applications and essays and has guided hundreds of students through the college admission process.
Sue is a Past President of the Western Association for College Admission Counseling and has been honored with the WACAC Service Award (the highest honor given by the organization) for her work and dedication to the profession.
Her training as a Life Coach enhances her ability to guide high school students on their path to discovering their future college and life plans. She has also assisted college students and adults navigate the process of finding a major and/or career.
Meet the advisory board members
Board of Advisors
​Joseph Romano has worked on "both sides of the desk" of the college admissions process for the past 18 years. He started his career as an admissions counselor and college lacrosse coach while attending graduate school. Joe served as the Associate Director of Admission and the founding head lacrosse coach at Notre Dame de Namur from 2003-2007 and then transitioned into his current role as a college counselor at Bellarmine College Preparatory in San Jose. During his tenure, he also served as the Athletic Director for 4 years.
​
A native of Philadelphia, Joe has an extensive background in coaching lacrosse which includes experiences at the high school, NCAA, and professional levels. He has coached all over the U.S. and Canada and twice coached in the Asia Pacific Games in Australia and Japan.

Joe received a BA in International Studies with minors in Political Science and Spanish from Whittier College and an MA in Education Administration from Santa Clara University.
 
Katy Murphy has over 42 years of experience in college admissions, enrollment management, financial aid and college counseling, and currently serves as the Director of College Counseling at Bellarmine College Preparatory in San Jose, California.  She is an instructor in the UC Berkeley and UCLA college advising certificate programs as well.   
Her professional experience includes serving as the Chair of the Admissions Advisory Committee for the Association of Independent California Colleges and Universities, on the Board of the Catholic Colleges Admission Association, as President of the Western Association for College Admission Counseling, as the President of the National Association for College Admission Counseling and on the Board of the Common Application. 
Jayne Caflin Fonash has always worked with children and their families; the first twenty years in public and private mental health practice followed by twenty-four years as a school counselor and School Counseling Director in Loudoun County (VA) Public Schools.  In February 2019 she transitioned into her new role as an Independent Educational Consultant where she will continue to work on access, equity and fit in working with students and families in the college admission process.
 
Currently serving as NACAC President, she has served on the counselor advisory boards for the Common Application as well as for several college and universities.
​
Jayne received a BA in English from Immacualta University, an MA in counseling from Villanova University, and an Ed.D. in Administration and Supervision from the Curry School of the University of Virginia. 
Contact OUR TEAM
Get In Touch
Please complete the form below to reach out to our team and a representative will respond to your request as soon as possible.