Simplifying Your College Exploration Experience
College Tours, Planning and Workshops
OUR SERVICES
ABOUT US
Check Out Our 2023 College Tours
We will be announcing our fall 2023 college tours soon. This is a great opportunity for juniors and may be critical for seniors looking at colleges in the regions we tour. Please check back around mid-summer as these tours tend to sell out fairly quickly.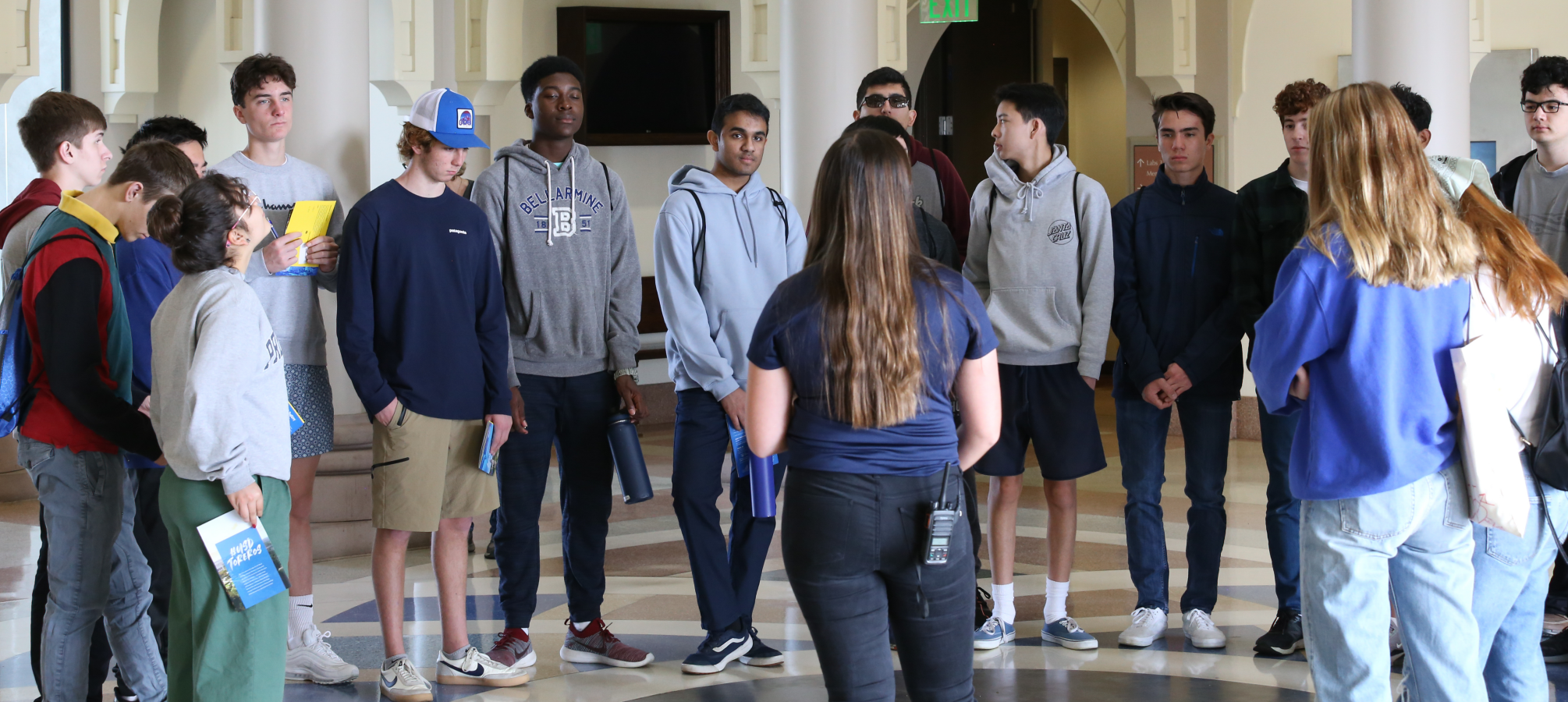 Sue suggests juniors take in a college tour this Spring Break. Make it painless and stress-free and don't forget, we're here for you. Send us a note via chat or email.
Sure you can wait for a college fair to come to you, but did you know you can also attend other college fairs in your area? Don't miss an opportunity to meet with a college that might not be coming to your campus this year. Sue has a few quick tips you'll love!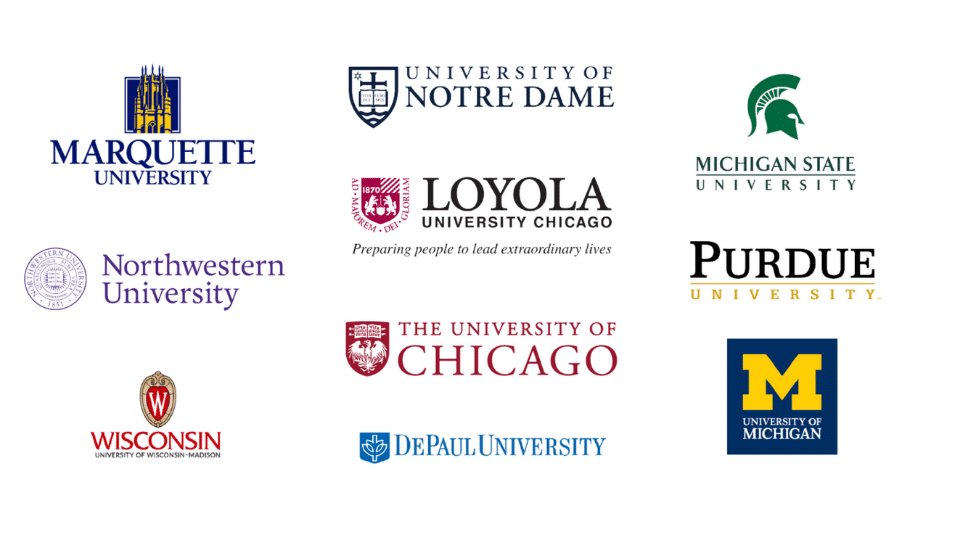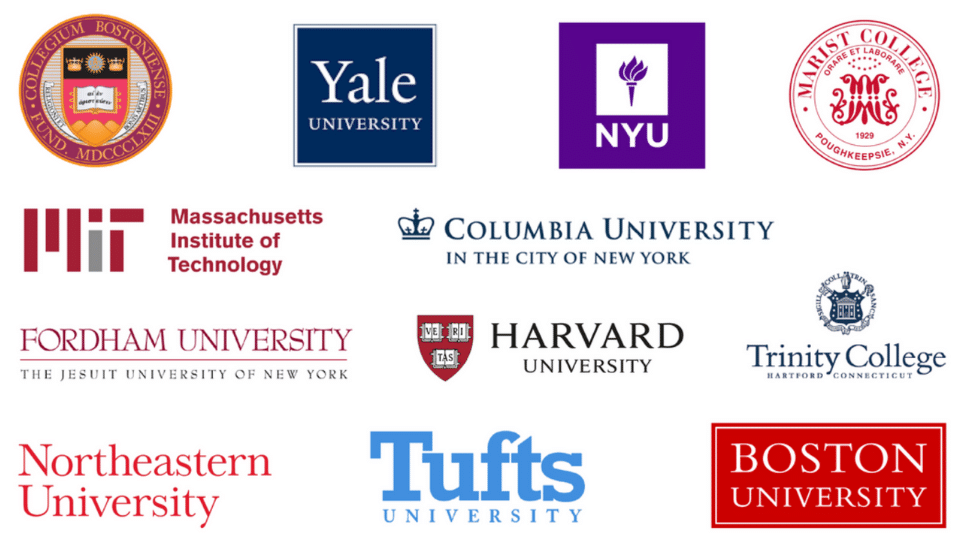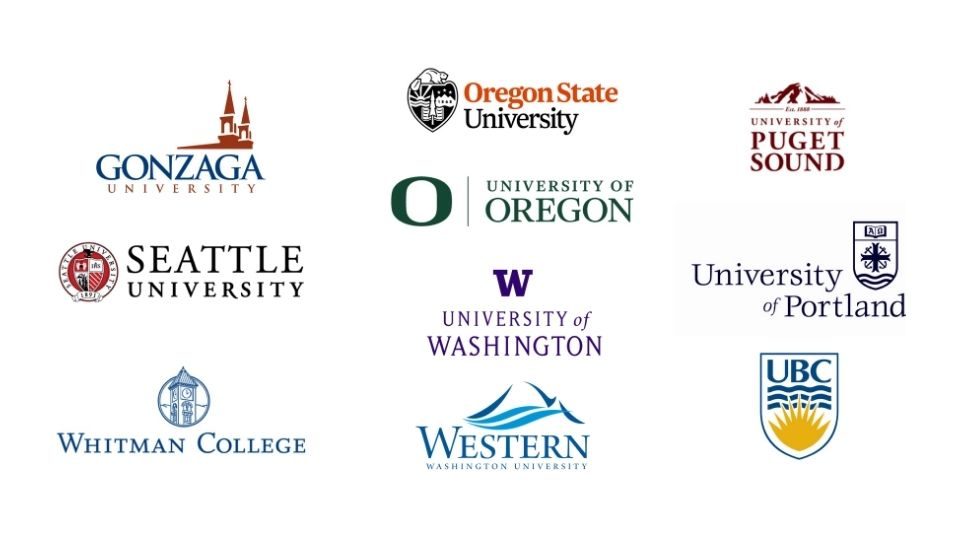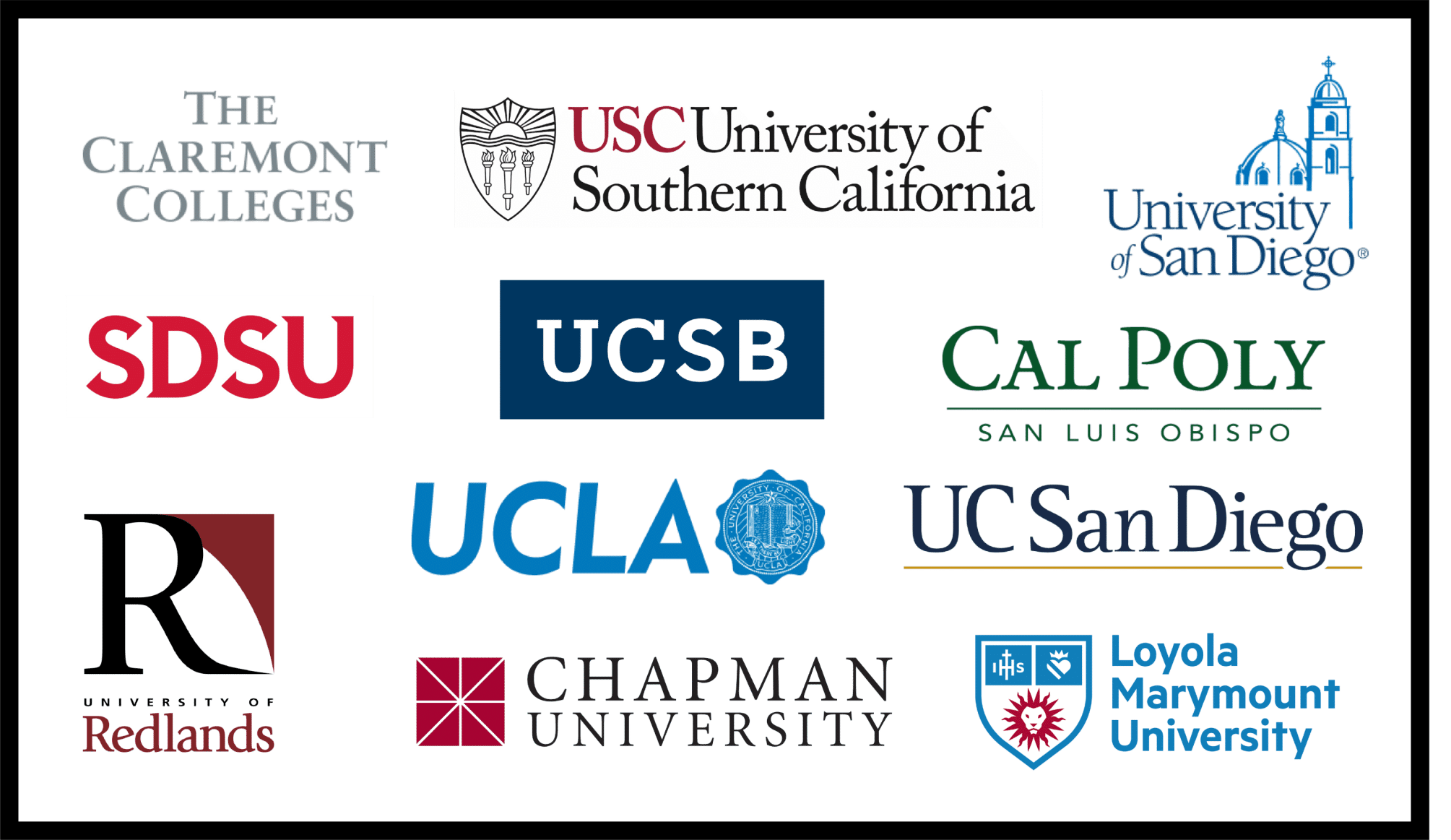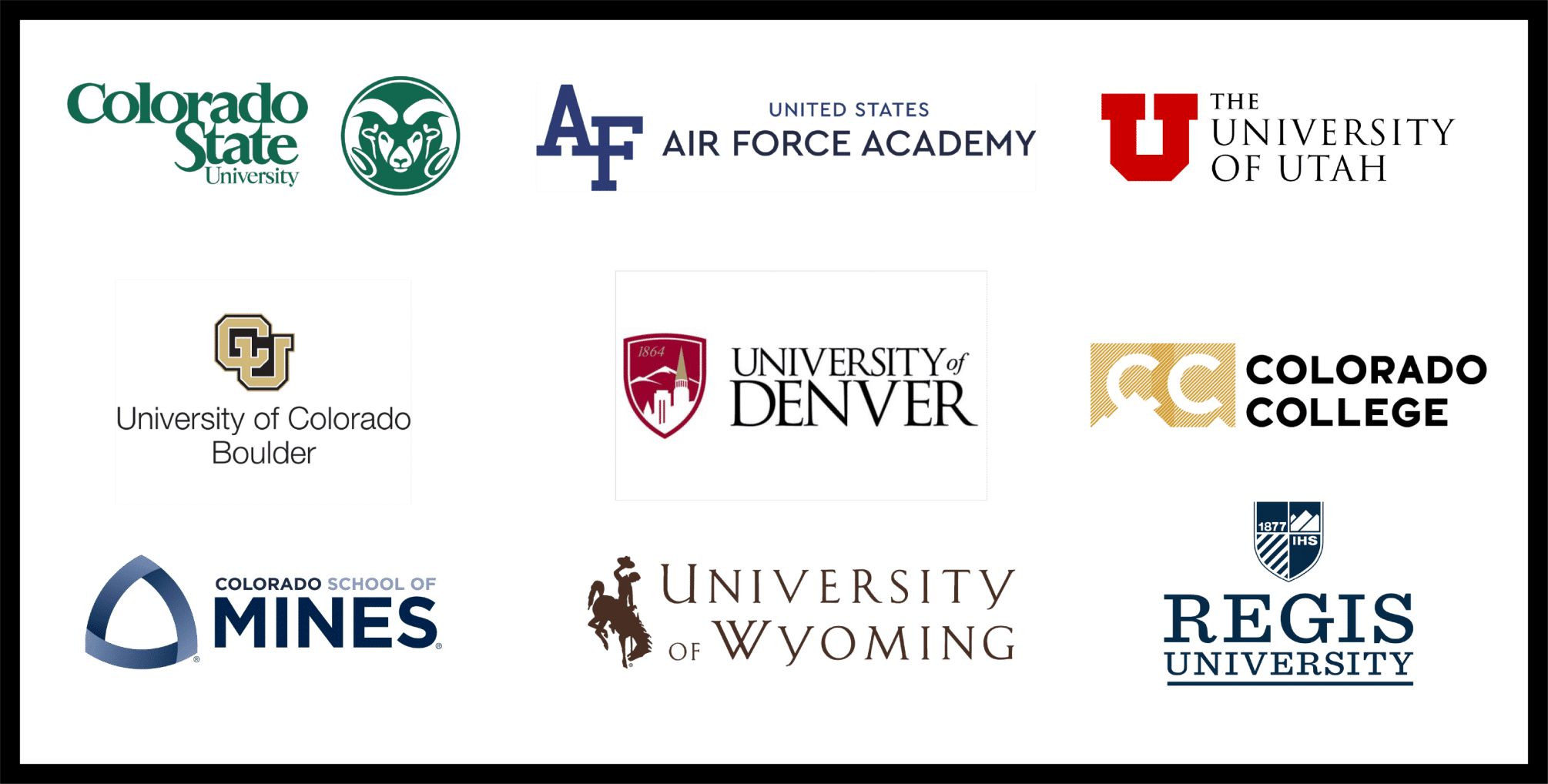 CAMPUS TOURS
Choose With Confidence
We are one of the nation's premier college tour firms. All our tours are led by seasoned college planning professionals who have a deep understanding of the schools and areas being visited. We do not compete with students' existing advisors, but supplement their knowledge. Click on the link below to learn more.
Welcome to ATHENS ADVISORS
Jumpstart Your College Search and Choice
We are recognized leaders in the profession of college counseling and have worked with high school and college students for over 40 years.  We teach future college admission counselors at UCLA and together we have over 100 combined years of expertise and leadership in every phase of college planning.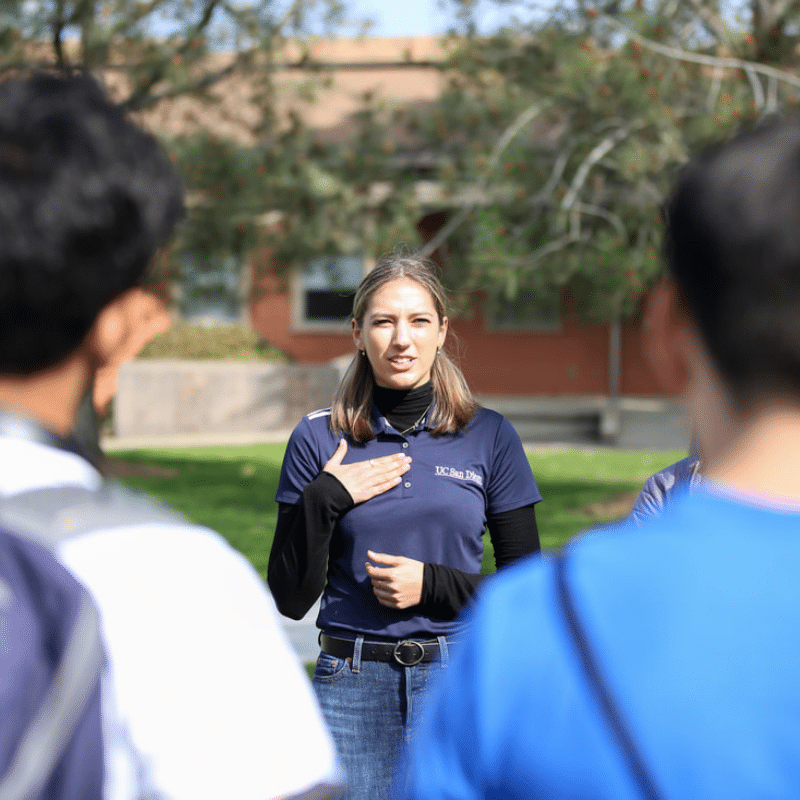 Experience
Campus Tours
Our college planning peers trust us to lead their students on college tours as we guide them through an educational experience.
Explore
College Planning
Experience one-on-one sessions and with the family. Our customized planning services are simply unrivaled.
Educate
Workshops
Register for an immersive and complete workshop as we dive in and explore the finer details of the college decision. 
College Tours
Pacific Northwest College Tour
What a trip! We lucked out in our fall 2022 college tour in the Pacific Northwest, as the sun was shining and the birds were chirping. Last October we visited the University of Oregon, Oregon State University, University of Washington, Seattle University, and Gonzaga University. Students on the tour were treated to a great breadth of schools with something for everyone and surprises for all. Three Athens Advisors counselors joined the students and were available for Q&A on the bus and at the hotel.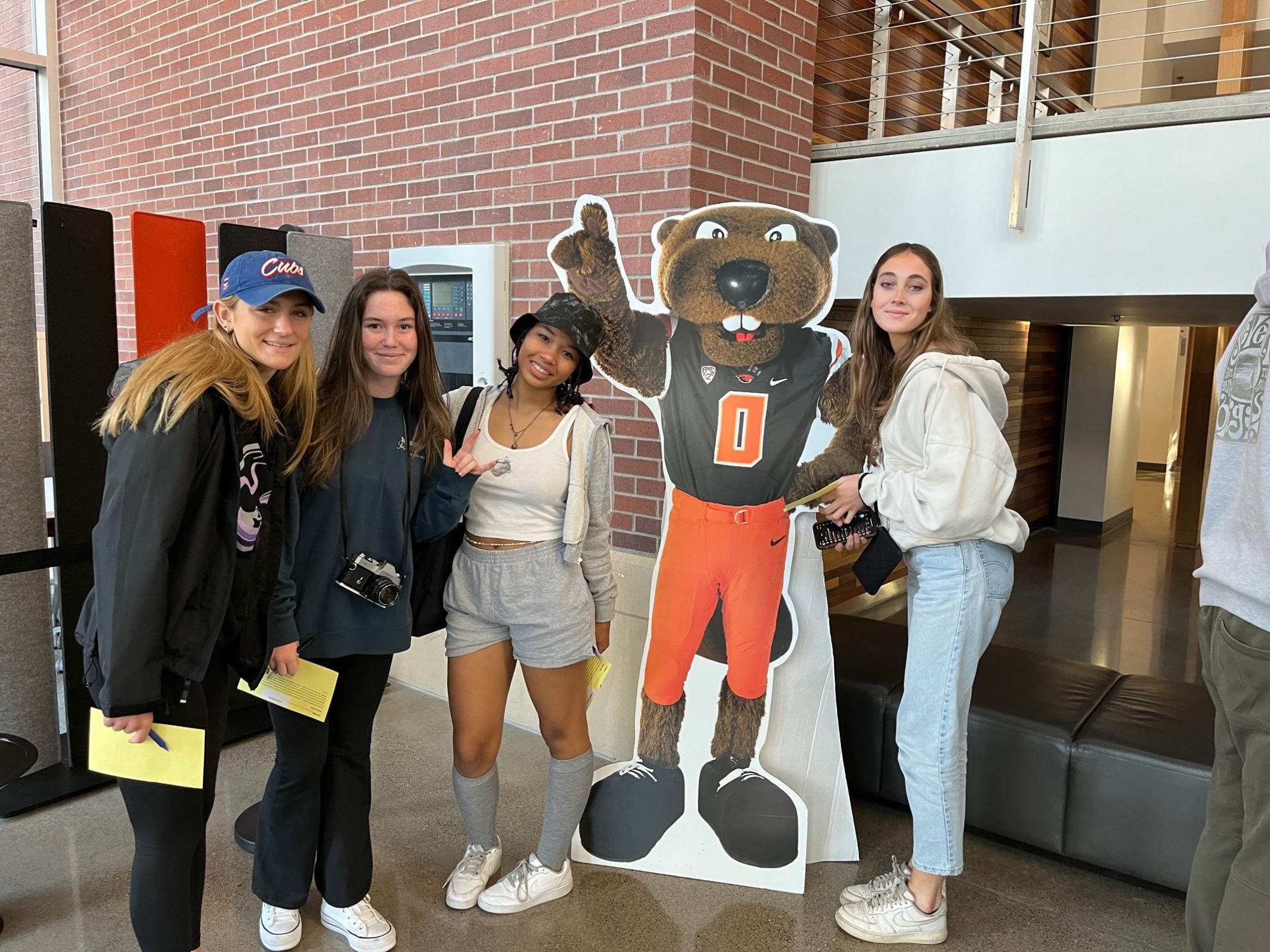 Tour participants on the campus of Oregon State. Check out more photos of this tour on our Instagram @AthensAdvisors
College Tours
Boston Area Summer College Tour
Athens Advisors visited Boston area colleges last July. We kicked off the tour visiting Harvard and MIT on the first day, then visit Northeastern, Olin College of Engineering, Boston College, Providence College, Bryant University, College of the Holy Cross, Worcester Polytechnic Institute, and finished at Tufts.
One of the best comments from a student attending was, "This trip was amazing. I learned about colleges that I never heard of before. I learned that it's more important to go to a school that fits me rather than a big name."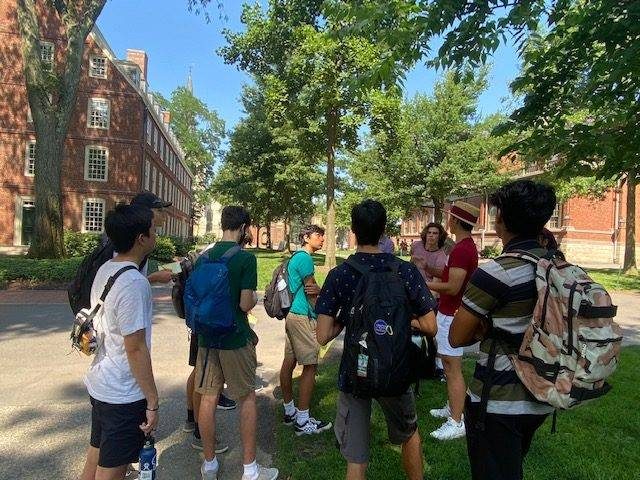 Students on the campus of Harvard University. Photo by Joe Romano. Check out more photos of this tour on our Instagram @AthensAdvisors
Team Athens
USBOXLA Nationals Team
Congratulations to our Athens Advisors-sponsored team at the 2021 USBOXLA Nationals! We are so proud of our team comprised of high school athletes from throughout the US. 
The team finished with three wins and one loss in the round robin and played for bronze in the playoffs falling to the veteran box lacrosse team Denver Elite in the last period. Team Athens scored 37 and allowed just 20 goals in its five games at the Nationals. Notable is the fact that this team had never practiced together!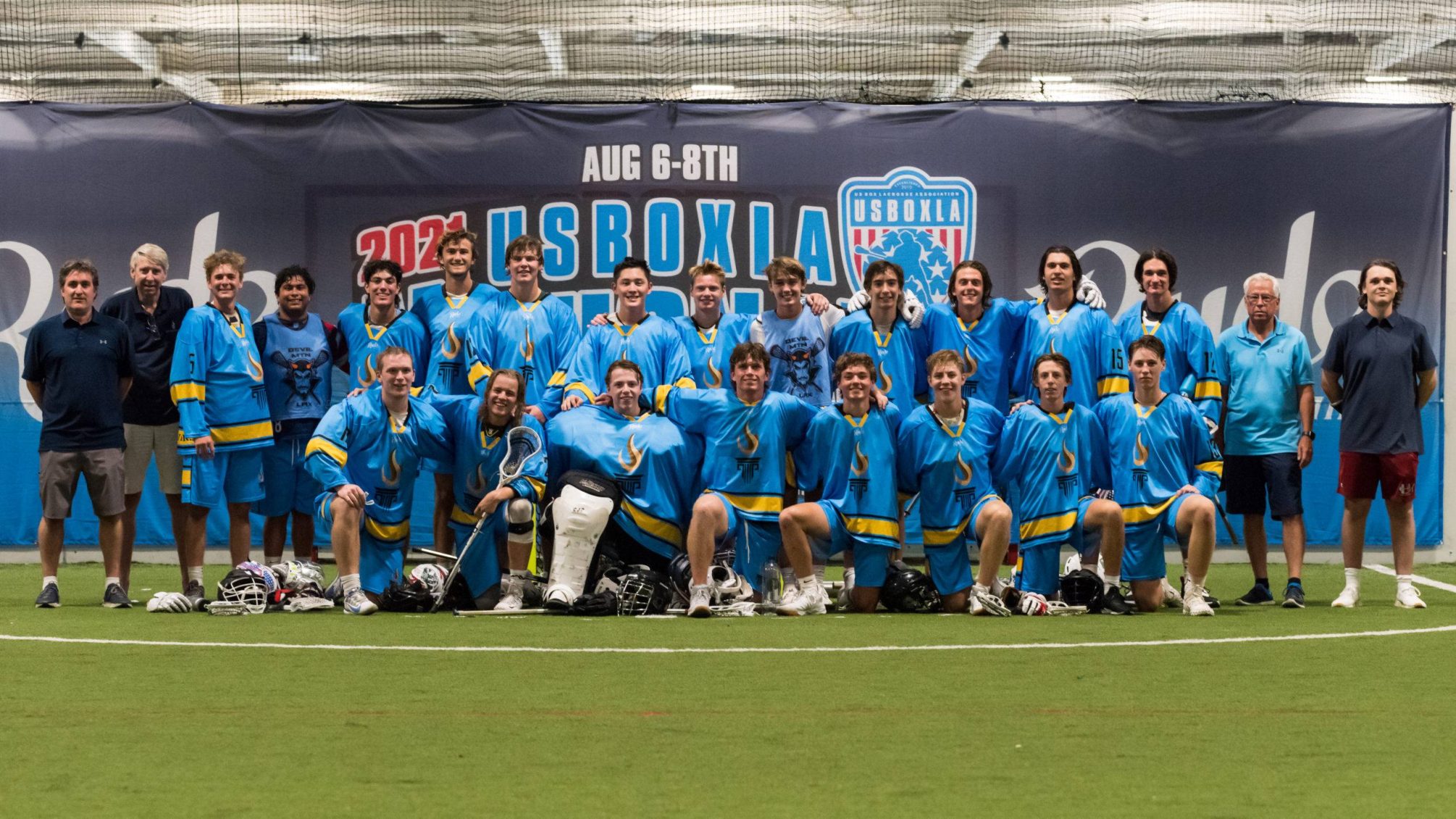 Back Row: Joe Romano, Doug Locker, Jack S., Jordan D., Jackson A., Colin W., Sam R., Mark C., Jack N., Soren D., Jonah A., Jack C., Jack V., Trenton M., Brad Hock, Japhy Wells.
Front Row: Anders N., Landon B., Nick G., Wylie W., Jake E., Cal T., Jayden C., Adam P. "Our sophomore went on this tour not knowing any of the other kids. This was his first experience with a tour like this. Before the tour, he was judging universities based on their logos. He started to enjoy the tour from the first day. He started texting me about universities he was excited about because of their locations, size and programs offered. He made new friends on the tour. Some from his school, and some from other schools. He talked about how much fun Doug and the tour bus driver were. Our son loved the tour!"
WENDY R. – PARENT OF 2021 CLASS STUDENT
"It made me understand the value/importance of stepping physically onto campus. Before this I had no idea what college was like and how and what to look for when looking at colleges and I was able to walk away with colleges that I wanted to go to and not go to. I did not understand how important it was to visit the campus."
ANONYMOUS STUDENT – ATHENS ADVISORS' SOCAL 2020 TOUR
"Peggy Hock has advised all four of our children on their college choice. Our children are all very different in their interests, abilities and strengths and weaknesses. The oldest has graduated and is working in tech. We fully embrace Peggy's approach of making them high achievers by finding a college where they can succeed, and feel comfortable and yet challenged. That is not always the most selective place. So far, so good. As Peggy says, it is all about fit. Peggy was always most professional in her interactions with us. We recommend Peggy and her approach without reservation."
D & M. MARTIN
"Athens Advisors understands each student is different. The service they offered was completely tailored to my son's personality, educational strengths, and desires for the future. From the in-person personality profile, to listening to my son's thoughts on school size, athletics etc., Athens Advisors spent a lot of time listening to my son before offering guidance. Because Athens Advisors is so in tune with the application timeline, my son was finished with his college application process when many of his friends were just beginning. It had been decades since I applied to college, so I didn't know where to start. For the parents and the student, Athens Advisors eliminated all the stress and challenges involved in navigating the college application process. To top it off, Athens Advisors hosted a very informative meeting regarding financial aid. My son's grades were slightly higher than average, but not great. Yet, thanks to the guidance of Athens Advisors, he was accepted to at least 5 desirable universities. If you're looking for a team that will make the college application process personal, professional, stress-free and successful, I'd highly recommend Athens Advisors."
college insights & articles
Athens Advisors News
Contact OUR TEAM
Get In Touch
Please complete the form below to reach out to our team and a representative will respond to your request as soon as possible.