Our Services
College Tours, Planning and Workshops
How it Works
Our Services
Learn more about how the college counselors at Athens Advisors can help jumpstart your college search experience.
Check Out Our 2023 College Tours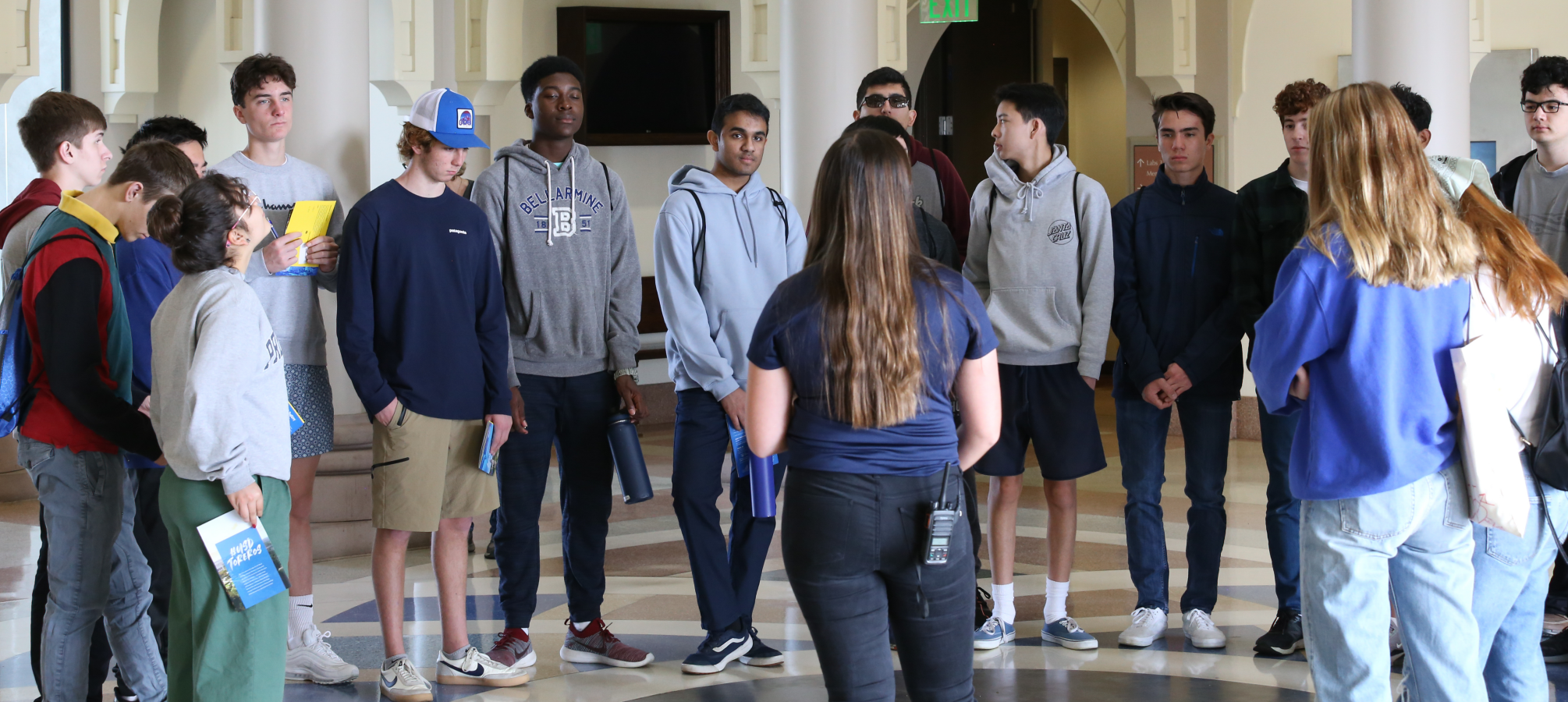 Experience
Campus Tours
Our college planning peers trust us to lead their students on college tours as we guide them through an educational experience.
Explore
College Planning
Experience one-on-one sessions and with the family. Our customized planning services are simply unrivaled.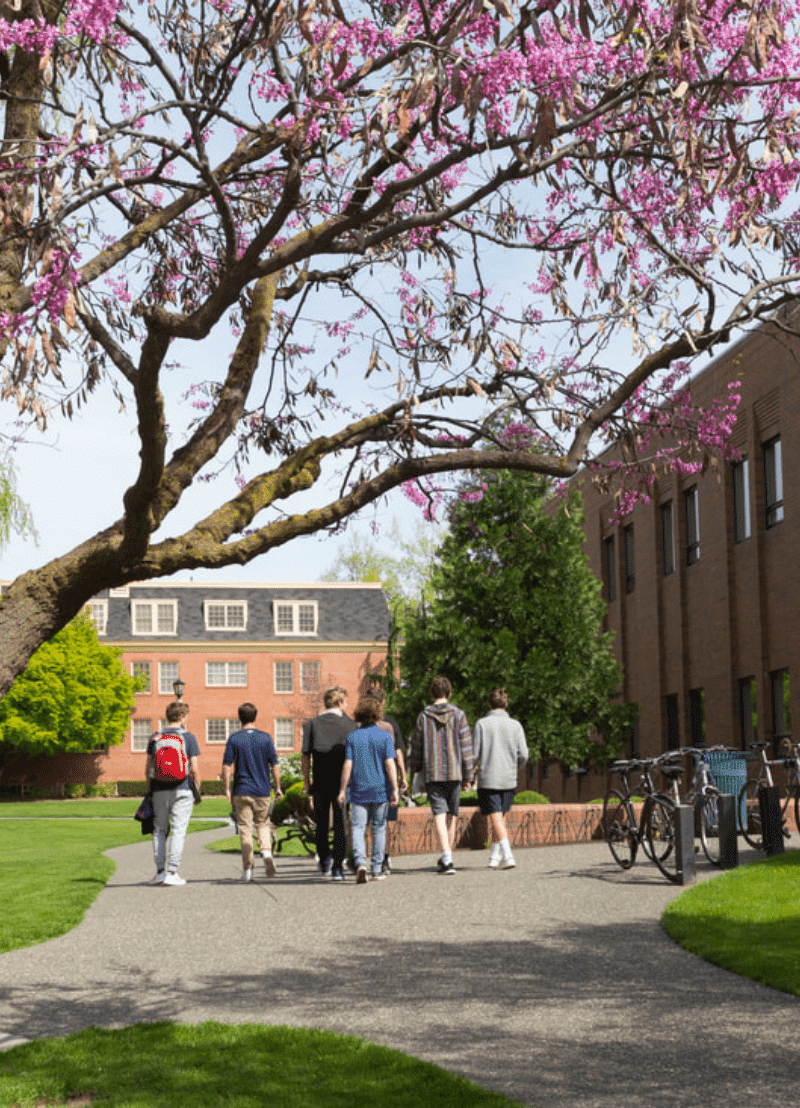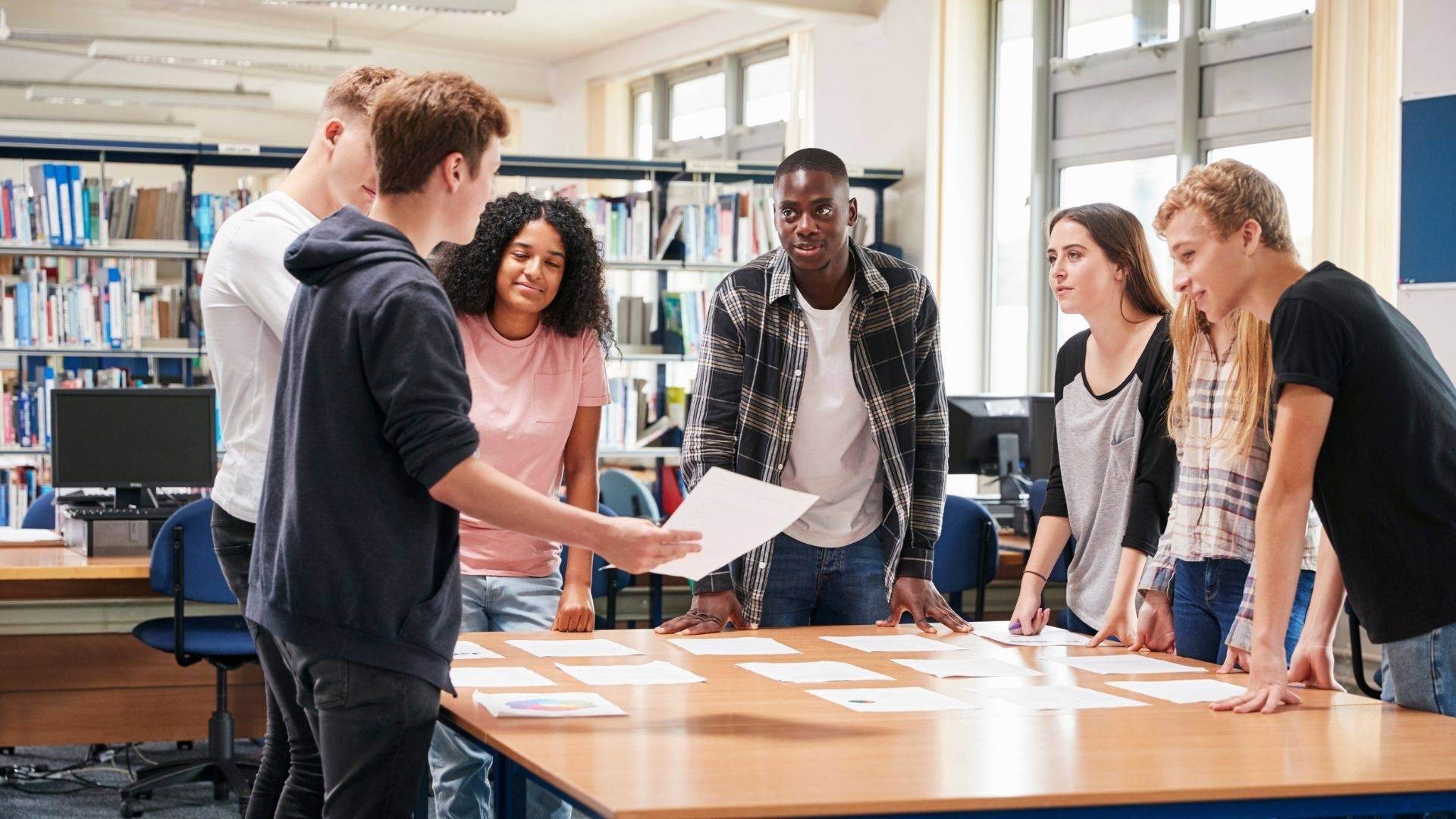 COllege Preparation
College Workshops
Immersive and complete. We dive in and expect attendees to match our intensity. Those who do will find this is time worthwhile. Find out more.