wednesday, October 11 – Saturday, October 14, 2023
Rocky Mountain College Tour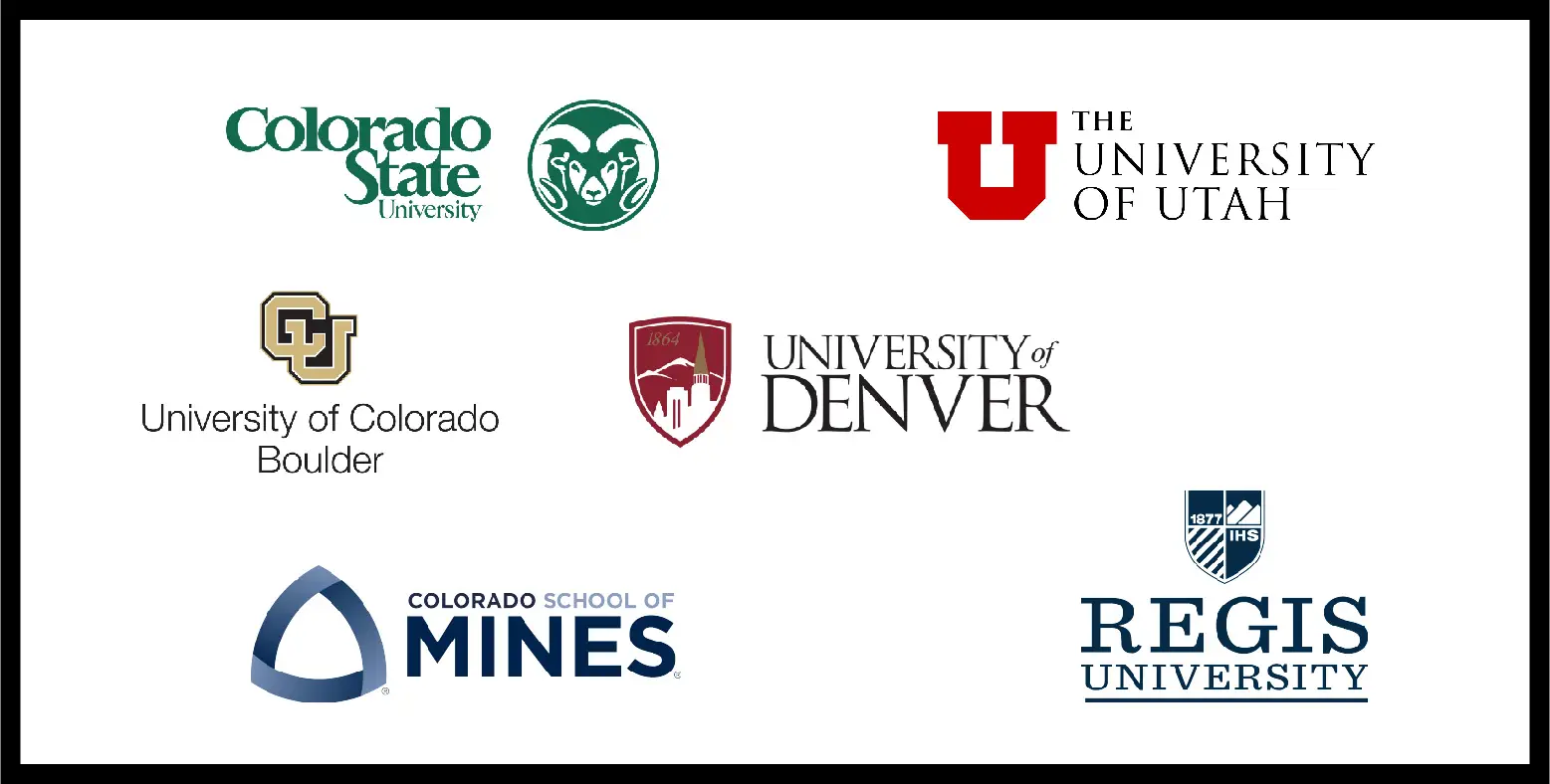 3 Nights
Price $1,950 includes airfare from the Bay Area
Prospective Colleges
University of Colorado – Boulder
University of Utah
Colorado State University
University of Denver
Colorado School of Mines
Regis University
Wednesday, October 11 to Saturday, October 14, 2023
Price is $1,950 which includes airfare from the CA Bay Area. Departure will be San Jose (SJC) at 3:30pm and return to San Francisco (SFO) at 8:30pm.
Full payment due upon booking, due to air travel. There will be a $150 cancellation fee up to September 10, 2023. No cancellations after.

Trip will be open to C

lasses of 2024, 2025, and 2026.

Pricing includes airfare, coach bus transportation, three nights lodging (double occupancy), and breakfast each day. All other meals, and incidental expenses paid by participant.

Athens Advisors counselors will supervise the tour. Mixed gender tours will always have both female and male counselors.
Prospective school visits show in graphic. Complete itinerary will be emailed to students as schools are confirmed.