Join Our Fall 2023 College Tour
We have a great Fall 2023 tour that is just three touring days visiting two schools each day. This is a perfect opportunity for seniors to visit a few more western schools, and for sophomores and juniors to either see how tours work or to add some options. This tour departs from SJC on October 11 and returns to SFO on October 14.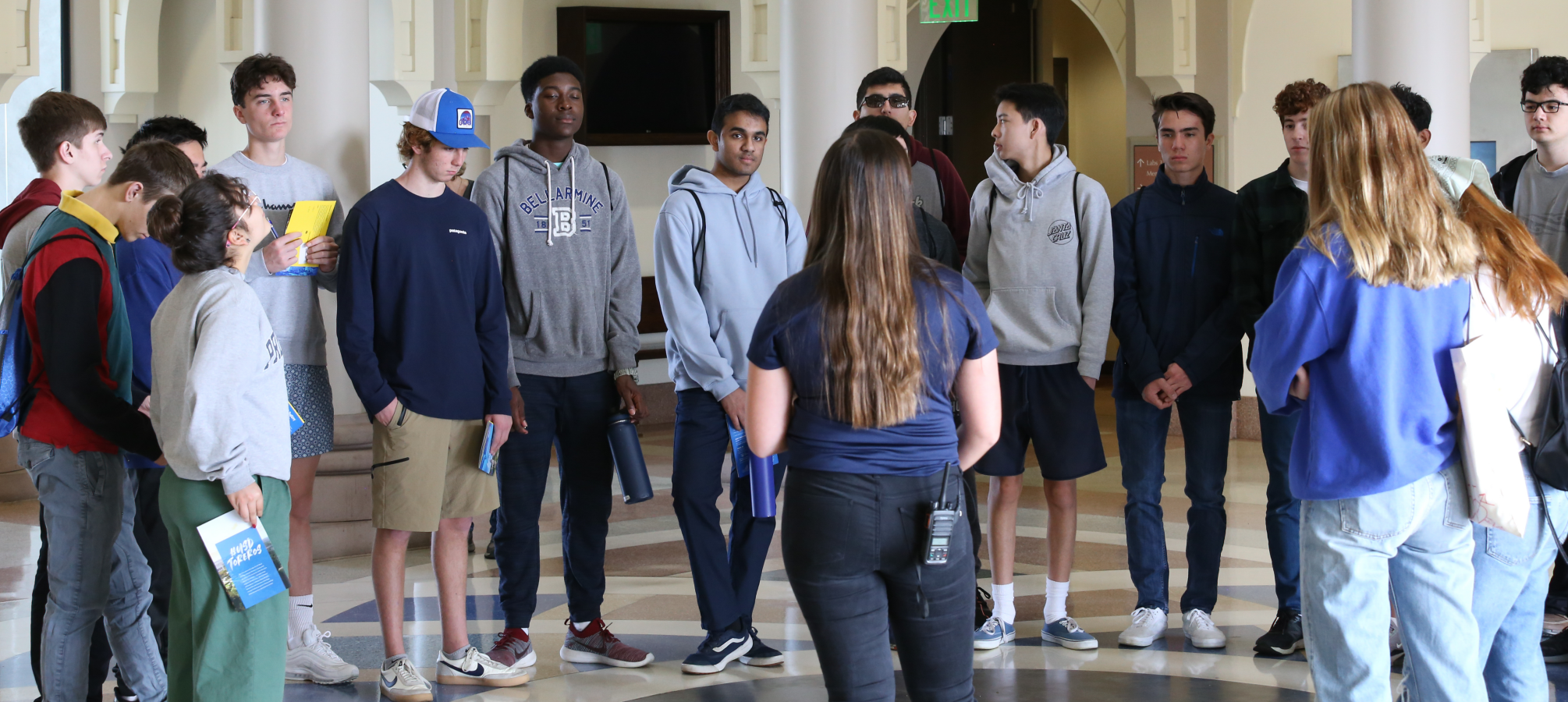 Sunday, June 25 – Saturday, July 1, 2023
Mid Atlantic Summer College Tour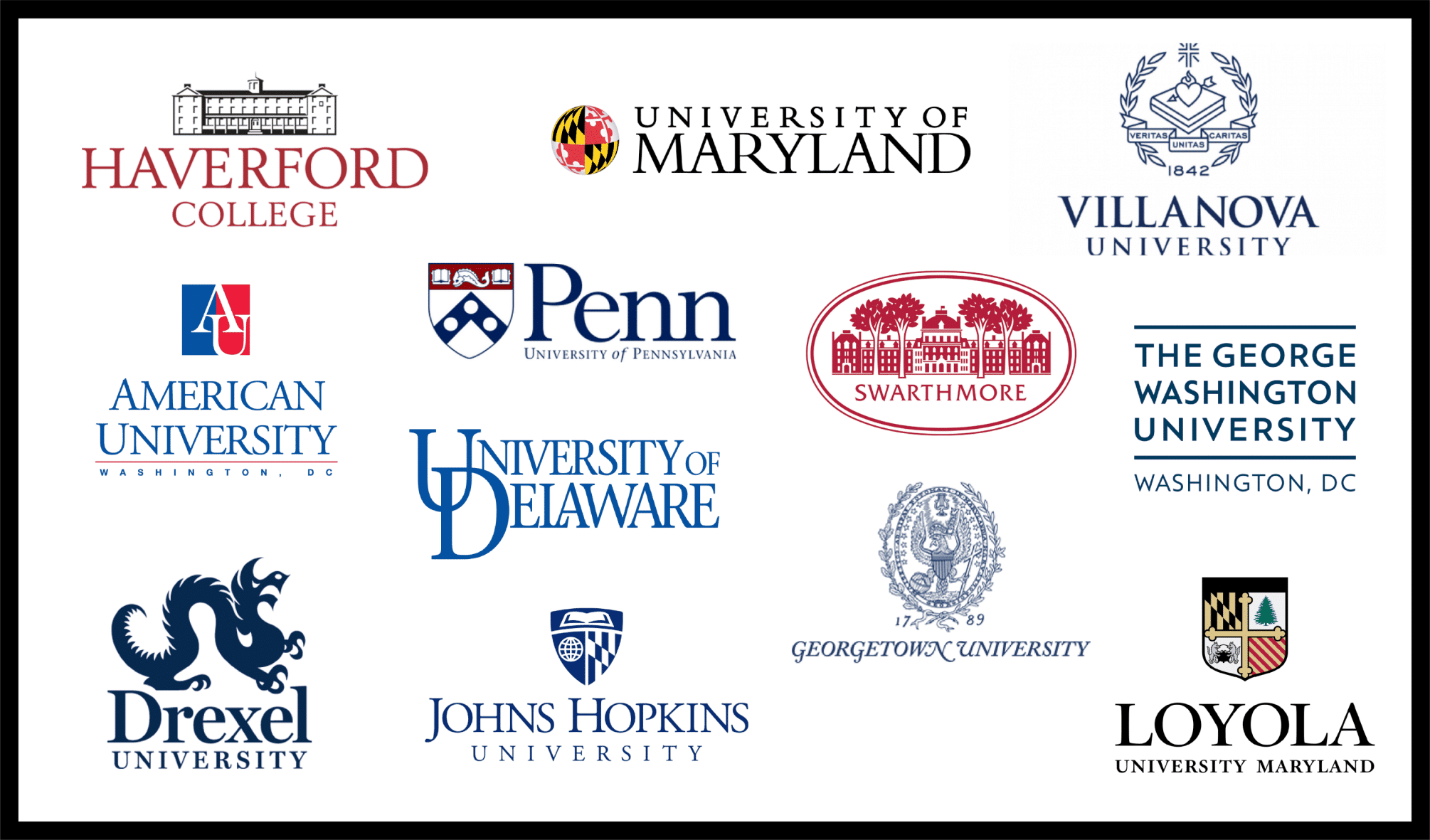 6 Nights
Price $3,400 includes airfare from the Bay Area or $2,900 for those meeting the group.
Prospective Colleges
Georgetown University
George Washington University or American University
University of Pennsylvania
Villanova University
University of Maryland College Park
Loyola University – Maryland
Johns Hopkins University
University of Delaware
Drexel University

Haverford College or Swarthmore College
Sunday, June 25 to Saturday, July 1, 2023
Price is $3,400 which includes airfare from the CA Bay Area. Price is $2,900 for students booking their own travel. Please contact us if you choose this option. 
You may select the 50% deposit option in the form below. Balance is due on May 1, 2023.

Trip will be open to rising 

seni

ors (class of 2024)

,  rising juniors (class of 2025), and

rising

sophomores (class of 2026)

.

Pricing includes coach bus transportation, six nights lodging (double occupancy), and breakfast each day. All other meals, and incidental expenses paid by participant.

Athens Advisors counselors will supervise the tour. Mixed gender tours will always have both female and male counselors.
Prospective school visits show in graphic. Complete itinerary will be emailed to students as schools are confirmed.