Saturday, June 10 – Friday, June 16, 2023
Boston Summer College Tour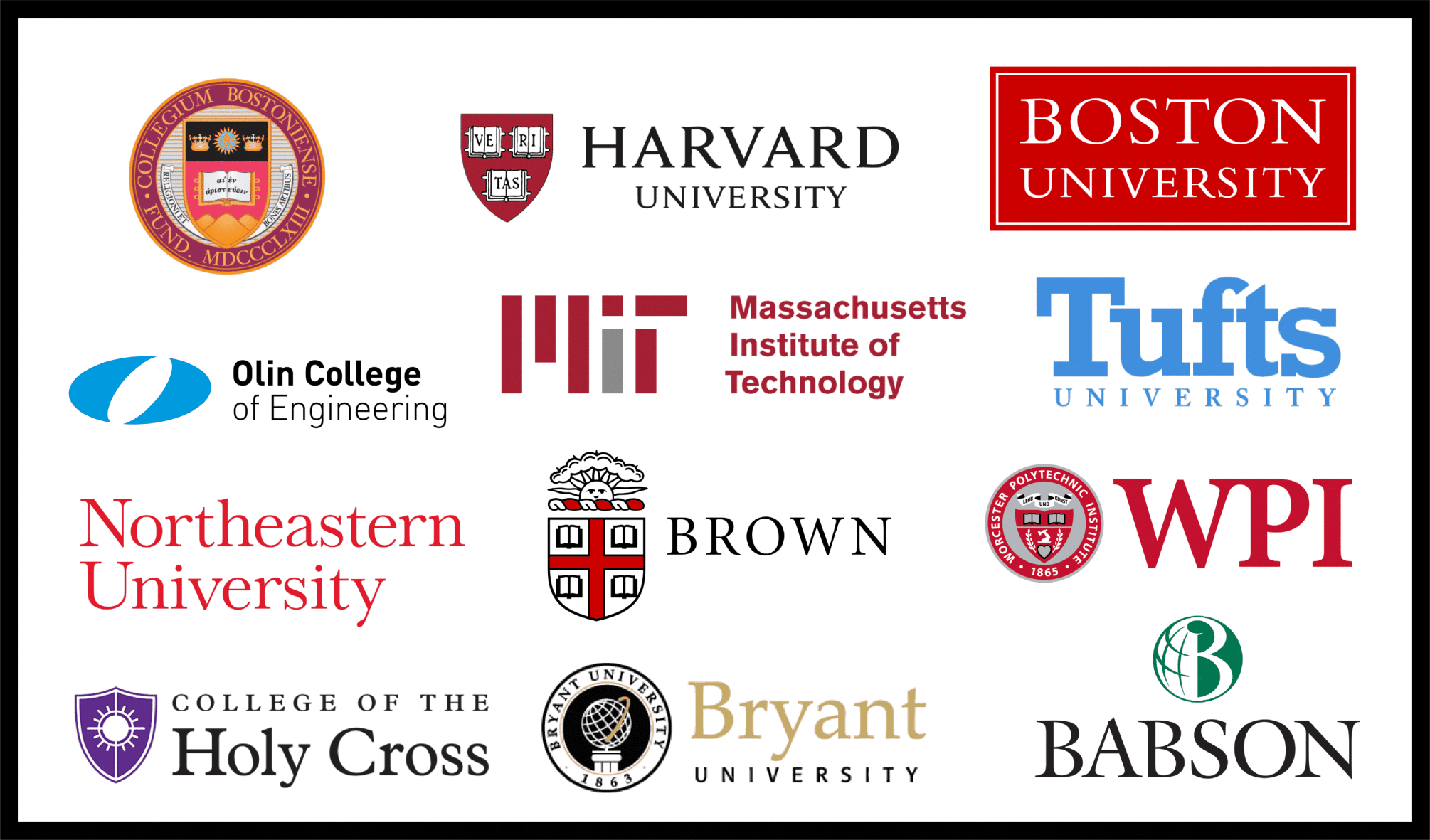 6 Nights
Price is $3,400 which includes group airfare from the Bay Area. $2,900 for all other students meeting the group in Boston.
Prospective Colleges
Harvard University
Massachusetts Institute of Technology
Boston University
Northeastern University
Boston College
Choice Between Olin College of Engineering or Babson College
Brown University
Bryant University
College of the Holy Cross
Worcester Polytechnic Institute
Tufts University
Saturday, June 10 to Friday, June 16, 2023
Price is $3,400 for students flying with the group from the CA Bay Area. Otherwise, $2,900 for students booking their own travel and meeting the group in Boston. You may place a 50% deposit until May 1, 2023 when the balance is due.

Trip will be open to rising 

seniors (class of 2024),  rising 

juniors (class of 2025), and rising sophomores (class of 2026)

.

Pricing includes coach bus transportation, six nights lodging (double occupancy), and breakfast each day. All other meals, and incidental expenses paid by participant.

Athens Advisors counselors will supervise the tour. Mixed gender tours will always have both female and male counselors.
Prospective school visits show in graphic. Please join the priority list to receive updated information and complete itineraries.